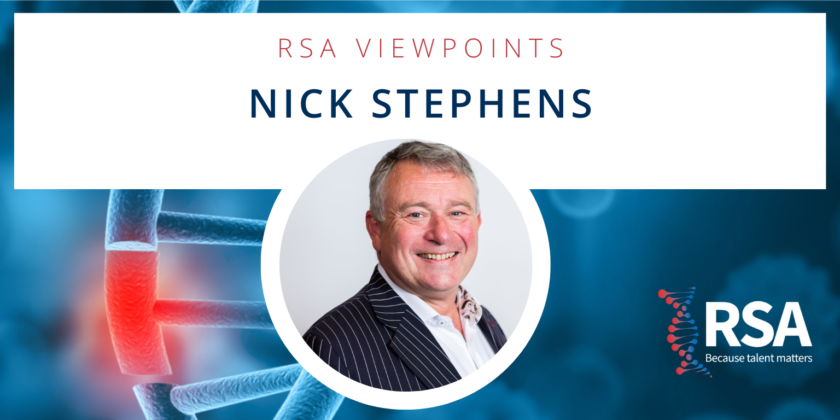 A key step to personal growth and development is learning from your network and from those with experience of tackling the challenges you are currently facing. Take some time to invest in your personal growth and listen to Nick Stephens, Executive Chairman at The RSA Group, in discussion with Roy Sheppard on behalf of The Corporate Governance Institute.
Nick shares his insights on how ambitious executives around the world can better position themselves as effective board members. He covers a wide range of topics including:
The factors that lead to ineffective boards
The components that make for an effective board
The director skills lacking among candidates who might have superb academic qualifications
Data-driven methods to build and develop boards
The UK's updated Governance Code and its approach to corporate governance
Environmental, social and governance (ESG)
What makes an effective non-executive director
The skills in high demand from NEDs
What makes an effective Chair
How vital the relationship is between the CEO and the Chair
The key issues facing UK boards as companies emerge from the pandemic
Watch the full interview here:
In the Chair – Nick Stephens, executive chairman, the RSA Group
For more insights from incredible leaders, have a read of our Inspiring Leaders blog series.
Get in touch to learn more about how we can work with you today.