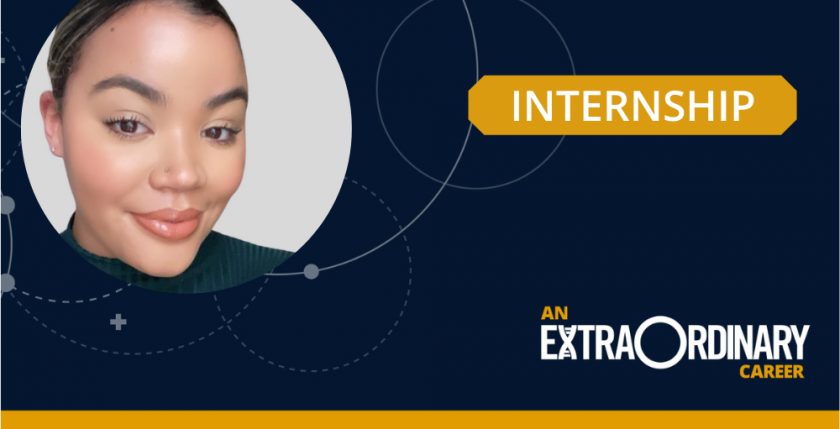 Background to internship programme:
RSA has continued to support the learning & development of emerging talent since it began over 40 years ago. The Life Science Industry relies on the energy and innovative thinking young minds can bring, and our team at RSA enjoys welcoming new members of the team and helping them to grow. We have traditionally welcomed students from universities during their holidays or during course placements. We maintain this programme and accept applications on an ongoing basis.
Having stayed connected with many of our interns we have discovered how difficult the job market can be for young people. As a result, we decided to open our internship program to young people who want to experience what it is like to work at a top-level Life Science Executive Search Firm.
At RSA, we offer four types of internship placements:
3–6-month placement – For those who are doing a course and want to gain experience during their holiday.
Gap Year placement – As your gap year as part of a course.
6+ month placement – For all young people, whether you have a university degree or not.
Your development & opportunities to extend the placement:
At the start of your placement, you will work with your line manager to set yourself clear learning objectives. You will monitor which areas of the business stimulate your interest so that you can channel your energy, research and where possible, experience accordingly. Your internship objective is usually created in week two after your initial induction.
The length of initial placement is agreed at the start. There is usually an opportunity to extend if both parties agree. If the paths feel right for you and the role is going well, it could lead to full time employment and the start of a longer-term career path. If not, then it is a good way of helping you determine what you want your career path to be.
Location:
The team currently works out of our offices in London (HQ), Welwyn Garden City, Frankfurt.
*We operate a flexible mix of office and home working at the discretion of management.
Want to know more?
For further details on benefits of internship please see our blogs:
https://www.thersagroup.com/2020/02/12/top-5-benefits-of-an-internship/
https://www.thersagroup.com/my-experience-as-a-research-intern-during-the-pandemic/
https://www.thersagroup.com/from-academia-to-industry-insights-on-how-to-make-the-move/