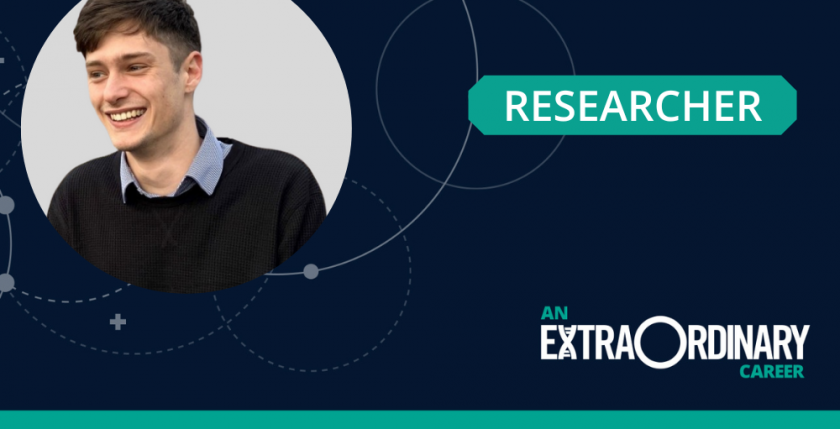 Who we are looking for:
Experienced Life Science Researchers, with a background in Executive Search, or experienced Recruiters who are looking to transfer away from a contingent agency environment and focus on more senior assignments.

Proactive and fast learning junior individuals, with some relatable experience (such as a degree in Life Sciences) who are looking to develop a career within Executive Search.
Main job purpose:
To work as a Researcher within a dedicated Research and Delivery function, reporting to the Head of Talent Acquisition.

Support Delivery Consultants, Senior Consultants and Partners in all aspects of candidate mapping and approaches for all assignments.

Support colleagues in the commercial business unit by communicating any leads generated or industry news that may be of interest or potential value to the business.

Continually develop and improve RSA's information base – laying the groundwork to reap benefits in future assignments.

Act as a strong ambassador for RSA's culture and values both internally and externally.

Consistently uphold RSA's excellent reputation in the eyes of candidates and clients.
Main job activities:
Contribute to client briefings through detailed notetaking and asking the key questions to help kick off and focus the search.

Using all available internal and external information sources to construct candidate target lists for Executive Search assignments.

Provide first level screening for candidates to procure a list of top tier candidates for further technical and competency assessment.

Support the development of high-quality reports on search progress that are fit for client presentation.

Support the commercial side of the business on specific marketing and business development campaigns and market intelligence projects.

Proactively update other project team members on any parts of the search you are accountable for and communicating any planned absences to minimise disruptions and allow for appropriate cover to be planned.

Adhere to database compliance, ensuring the system is updated with all relevant information and documentation gained during search assignments, including job titles, movements, salary details, coding etc.

Maintain and develop personal readiness and skills in support of the above.
Key Skills:
Maintaining strong industry knowledge across life sciences, in terms of job content, functions, and any changes in structures and/or legislation that might impact on the search.

Adopting a best-in-class executive search process ensuring timelines are met and quality standards are met.

Strong personal organisational skills and the ability to prioritise tasks across multiple projects

The ability to work both independently and as part of a team.

Strong written and verbal communication skills, and a keen eye for detail.

Effective listening, evaluation and
problem-solving skills.

Initiative, proactivity, and perseverance.

IT fluency.
Salary:
Competitive salary, milestone-based and discretionary bonuses, and benefits.
Location:
The Talent Acquisition team currently works out of our offices in London (HQ), Welwyn Garden City and Frankfurt.
*We operate a flexible mix of office and home working at the discretion of management.