Patrick Hoyle joins The RSA Group as Infrastructure Manager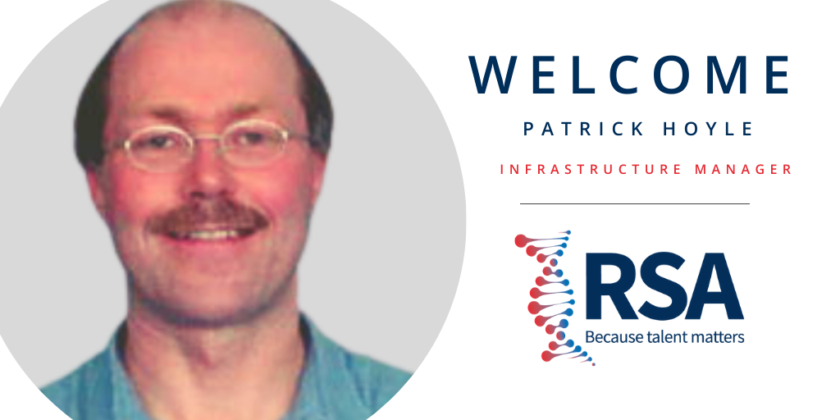 The RSA Group is delighted to announce that Patrick Hoyle is joining the UK arm of the group as Infrastructure Manager.
Patrick has over 30 years' experience in project management and design of distribution technology in large-scale broadcast television transmission. In 2016, he started a new business specialising in the provision of high-performance IT systems and media delivery for business professionals wishing to work from home offices, whilst retaining all of the networking benefits of an office-based environment.
Patrick will manage all of RSA's infrastructure, advising on best fit systems and processes and implementing programmes.
Nick Stephens, Executive Chairman, The RSA Group, commented: "We are delighted to welcome Patrick to our growing team. As we continue to expand internationally, he will be ideally placed to ensure the smooth and consistent running of our business."