Placement | Cantargia appoints Susanne Lagerlund as VP Regulatory Affairs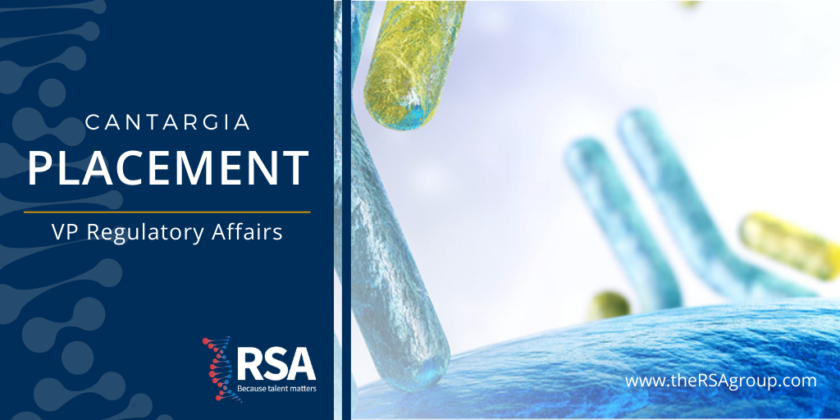 Following a successful search, The RSA Group is pleased to announce the placement of Susanne Lagerlund as VP Regulatory Affairs at Cantargia, a Swedish biotechnology company that specialises in the development of pharmaceuticals for various types of cancer diseases and autoimmune / inflammatory diseases.
Susanne Lagerlund will start as VP Regulatory Affairs on Aug 17, 2020. Susanne has extensive experience from Regulatory Affairs activities from LEO Pharma and Astra Zeneca. In addition, Susanne has the last couple of years been responsible for the integration of acquired dermatology projects into the commercial portfolio at LEO Pharma. Susanne has a M. Sc. Chemical Engineering from Lund University, Sweden.
Thomas Schleimer, Managing Partner at The RSA Group, commented, "We had the pleasure of partnering with Cantargia to help them strengthen their management team and we are delighted that they are now in a good position to take the next steps in the development of their projects."
Göran Forsberg, CEO of Cantargia, commented, "The RSA team spent time and energy to get to know key individuals as well as company culture and used this knowledge in the search. This good understanding led to well-prepared interviews with right type of candidates."
In March this year The RSA Group successfully place Dr Ignacio Garcia-Ribas as Chief Medical Officer at Cantargia.