The RSA Group celebrates 40 years of extraordinary connections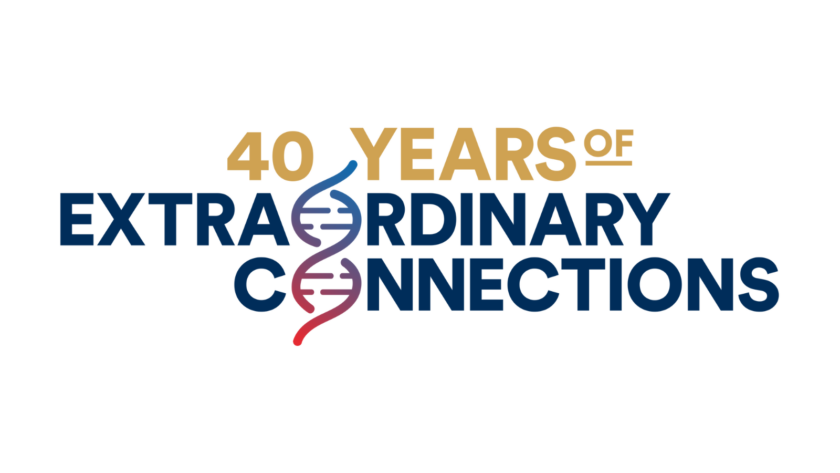 The RSA Group, a leading Life Sciences Executive Search firm, is celebrating its 40th anniversary in September 2021. In recognition of this important milestone, we look back on the past 40 years of connecting with innovative leaders in the life science industry and look ahead to the future as the company continues to expand its international reach.
Founded in 1981, The RSA Group has grown from a small boutique to a world leader in Life Sciences Executive Search. In 2003, we opened our first office overseas in Frankfurt. Since then, we have steadily expanded our global presence, with offices in the UK, the Americas, China, Germany, Singapore and Switzerland.
One thing that has remained consistent over the years is our drive and determination to do things differently. The company was established by Roger Stephens, an HR Director in the pharmaceutical industry, who recognised that there was a problem with the level of service offered by "generalist" Executive Search firms to the Life Science industry. Responding to this gap in the market, he established Roger Stephens Associates, now known as The RSA Group.
Roger Stephens commented, "When I started RSA 40 years ago it was with a determination to stand out by treating every person we speak to with the care they deserve  – whether that be a candidate for a role we were briefed to fill, a paying client, a colleague, supplier or someone just needing informal career guidance. That was the firm foundation for the global business you see today."
Today, The RSA Group prides itself on its unique concept of evidence-based insight, Proof-of-Candidate® methodology and deep domain expertise to form a seamless, end-to-end approach driven flawlessly, every time, by a culture that cares.
Nick Stephens, Executive Chairman, The RSA Group, commented, "Over the past 40 years, we have built and refined our deep industry knowledge, unparalleled experience and global networks of top industry talent. This is an exciting time for the business as we continue to grow our team and increase our global reach of clients."
Find out more about our 40 year journey by visiting our 40th wall of fame – a showcase of the revolutionary impact that results from connecting innovative leaders and a celebration of the incredible people behind the growth and advancement of the life science and healthcare sectors around the world.