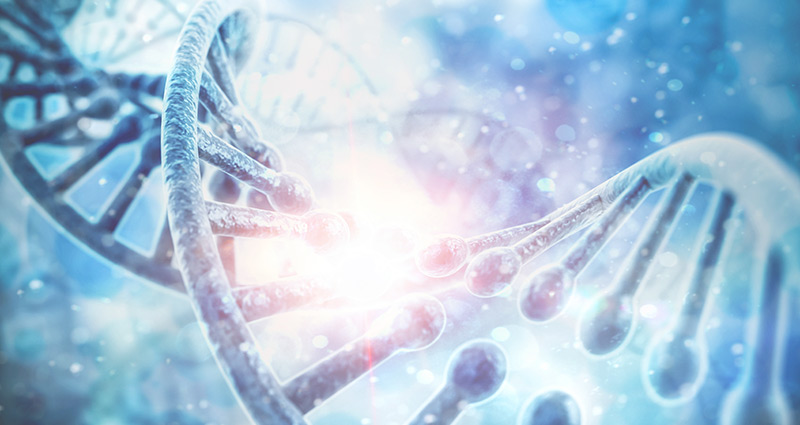 Accelerated Evolution | The "New Normal"
For the Pharma industry, Covid-19 has been a catalyst like no other. Even HIV in the 1980s wasn't sufficient to create the rush of collaboration and convergence that we're witnessing this year. I'd like to think that it will be the beginning of a permanent change that will benefit patients by bringing new and more effective therapies to the market much sooner. Time will tell, but there is cause for hope.
The pandemic has focused people's minds on what can be achieved by industry, academia and health systems working together to improve patient outcomes. Health systems have been stressed to the limit by the urgency of the situation and that has engendered rapid change with more primary care consultations going online, less internecine squabbling and more cooperation within and between hospitals and other healthcare institutions.
While academics have been able to continue a lot of their research, clinical trials and face-to-face commercial interactions with healthcare professionals have almost come to a halt as clinical trials for anything other than Covid-19 related have ceased and hospitals and GP surgeries are "locked-down". Nevertheless, this positive change in behaviours and attitudes lays the groundwork for every other stream of drug development and commercialisation when "normal life" resumes.
Albert Schweitzer said, "Example is not the main thing in influencing others. It is the only thing." We could have no better illustration of an example to others than we have witnessed in the last few weeks. From tiny biotechs to big Pharma and the, too often undervalued, diagnostic industry, everyone has stepped up and learnt how to work together. Linear thinking about shareholder value and defending positions has been pushed to one side and helping patients in the here-and-now has become the supreme driver. Digital technologies and the application of big data have been big enablers of the new behaviours, necessity has been the cause. We have seen an accelerated adoption of what has been needed for so long with a new alignment of industry, healthcare systems, academia and regulators to achieve remarkable things. Long may it last!
Now we need to see those new behaviours applied to the development of outcomes-based medicines to deliver faster new drug applications and approvals and smarter use of patient stratification through the wider application of companion diagnostics. A quicker pace across the board, unlocked by improved processes, intelligent thinking and open minds is the key to helping patients and to better, healthier outcomes for everyone.
In conclusion – we can achieve great things by working better together. I think the COVID-19 driven advances are sustainable and I'm optimistic that it can and will become the new normal. Why do I believe this? Because evolution tells us that it will be so. Those who don't adapt won't survive, those who do will thrive.
I have my views on who the winners will be, and I'm intrigued by the dinosaurs too. What about you?
What do you think? Do get in touch if you'd like to discuss any of this.
Nick Stephens
Executive Chairman
The RSA Group
Nick.Stephens@theRSAgroup.com